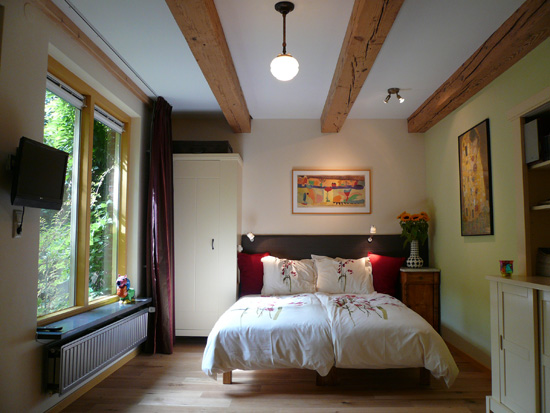 2 boxspring beds, together or separately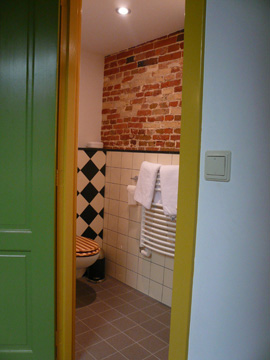 Bathroom with toilet...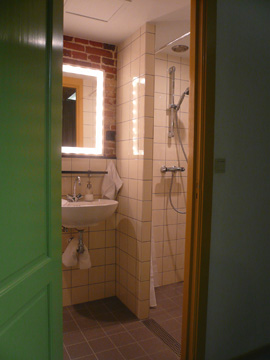 ...and a nice hot shower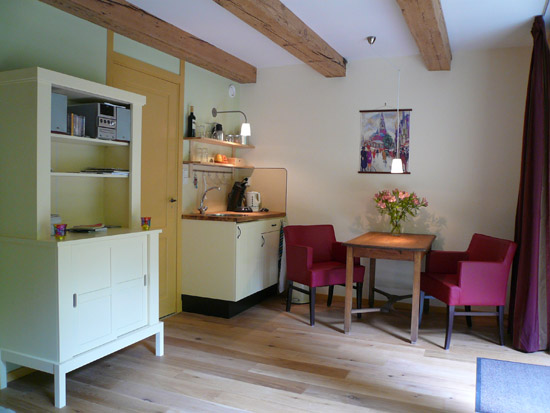 Kitchen with free coffee and tea, plus a fridge with refreshing drinks and alcohol for a small fee. There is a radio with CD player and some information about Groningen on the bookshelf.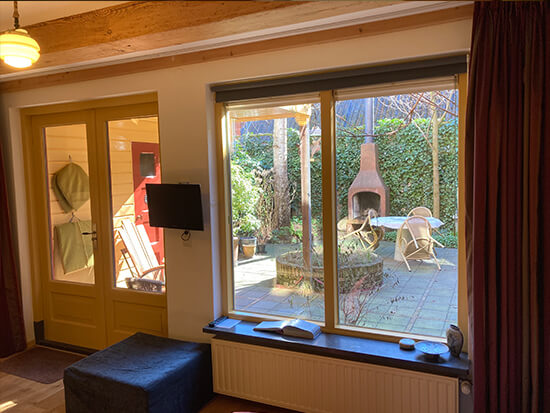 The view from the room. The garden is accessible for guests access. between the door and windows is the TV.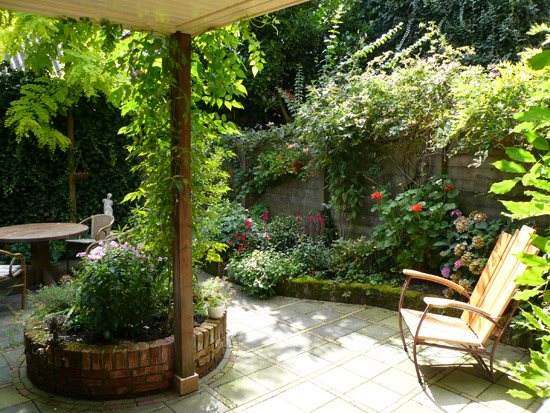 Sit outside in the summer.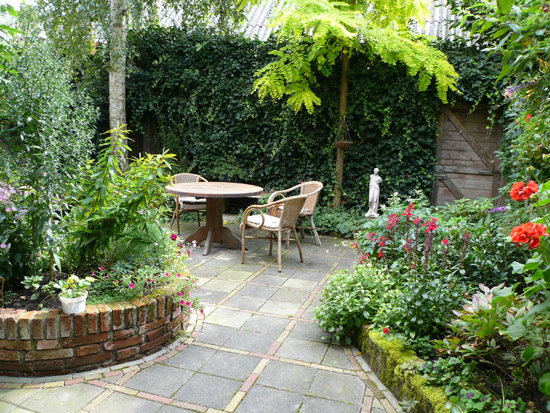 If the weather is good breakfast can be served in the garden.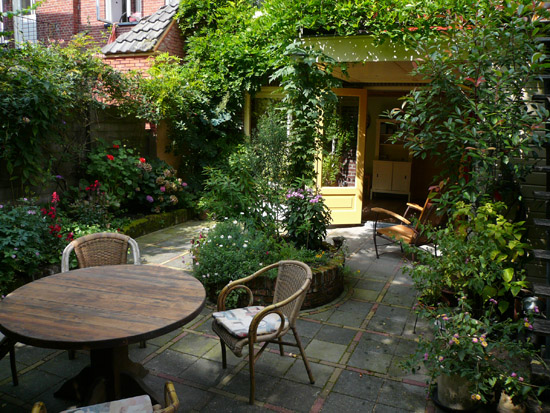 Another photo of the garden but then towards the room.